Our stonemasons have years of experience working with natural and manufactured stone. From driveways to walkways, retaining walls and custom features, our crews will work with you to create a stunning yet practical oasis.
Get inspired by some of our past projects in the Toronto area or instead schedule a free consultation with a member of our design team to learn more about the stonework we create.
View Custom Stonework Gallery
Exquisite designs, impeccable results
We first schedule a consultation with you to iron out the specifics of your project. Then, you'll work with our designer, who will create detailed renderings to give you a clear idea of the final product.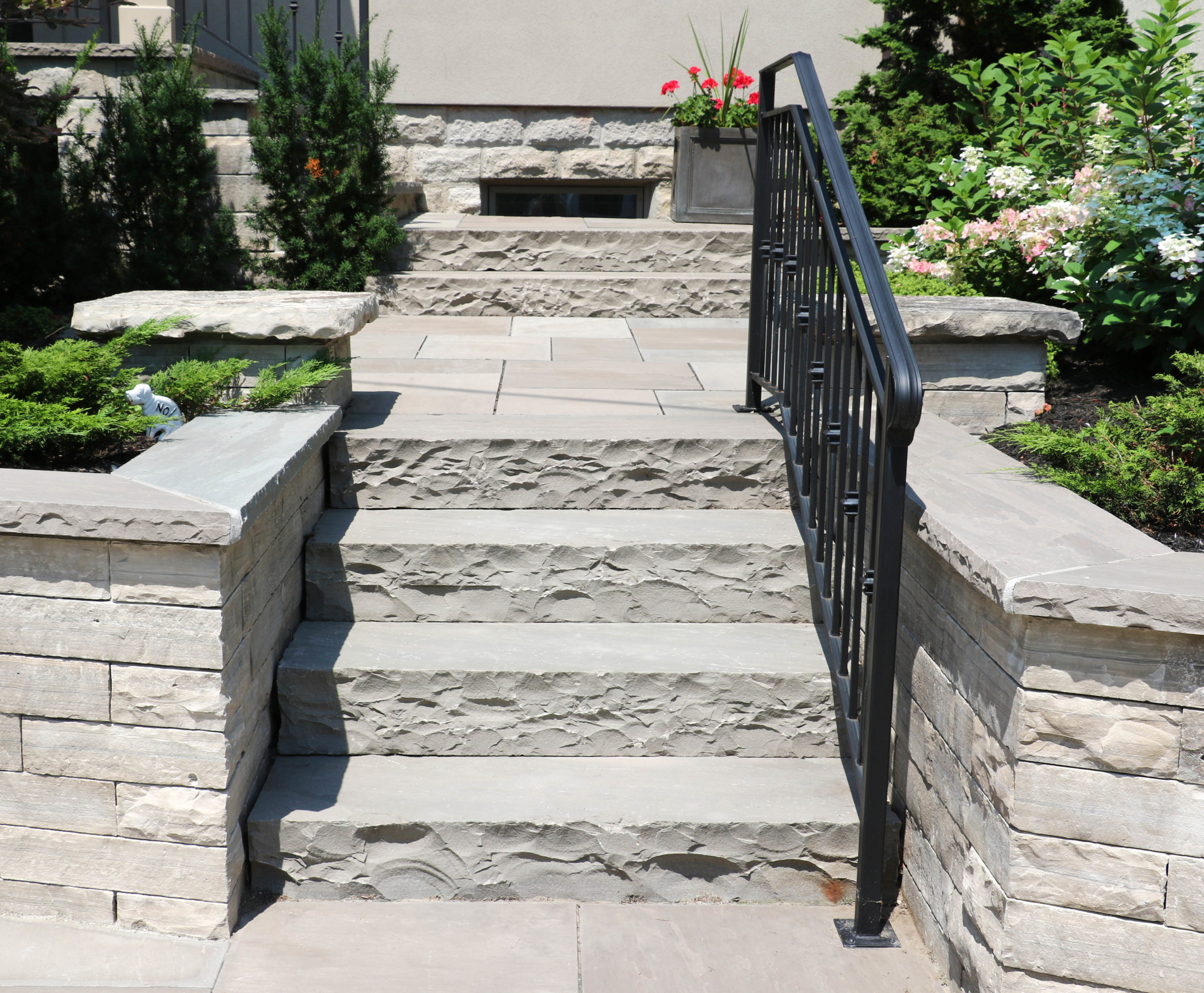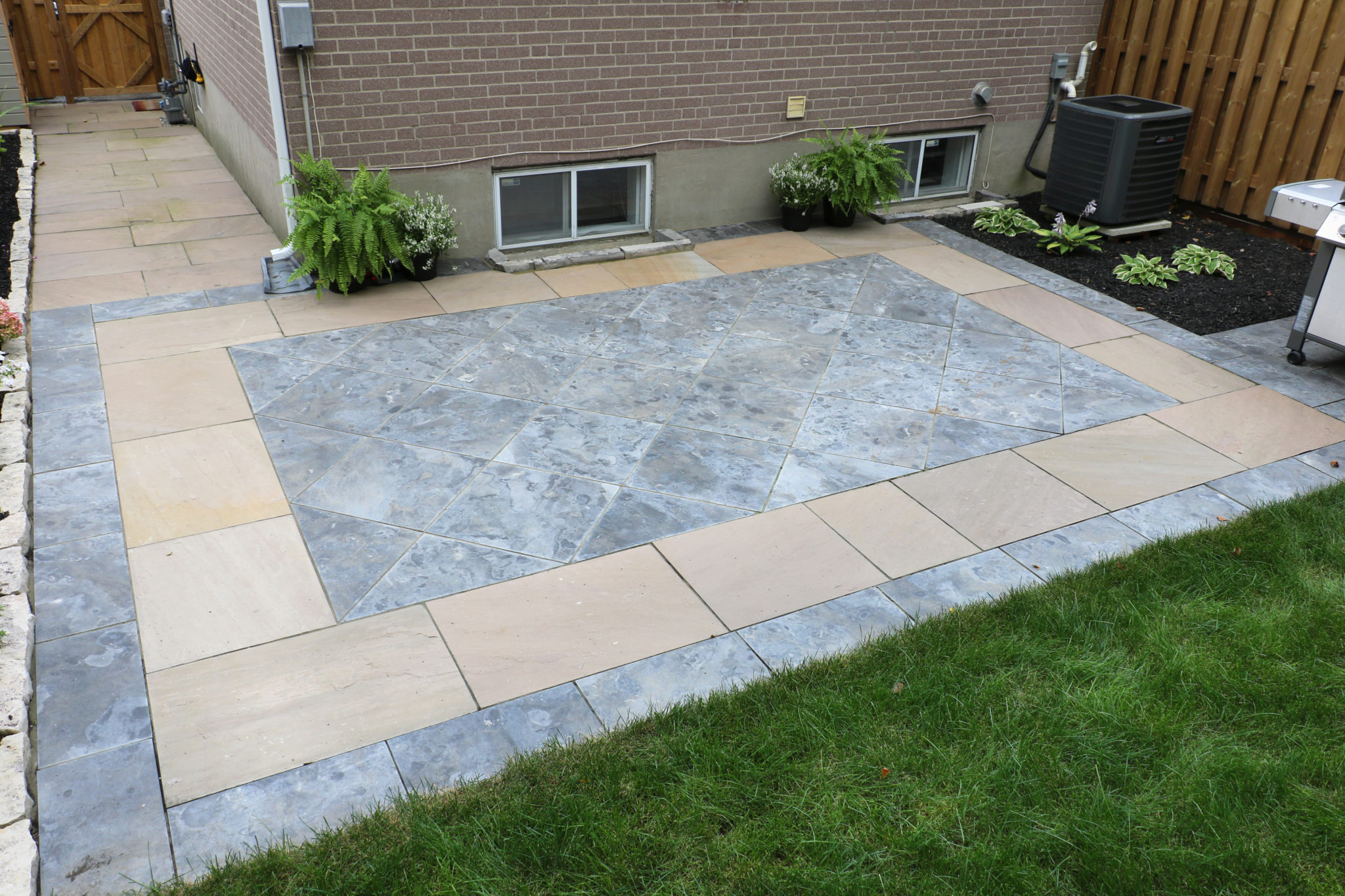 You will love our people
We assign dedicated staff to every project, ensuring the project stays on track and providing the best experience possible for you, our customer.
We meet our quotes and deadlines
When we create a quote for you, we're not simply making a guestimate; we never move forward with changes or additions without your prior written approval.
We consistently hear fantastic feedback from our customers. The end result will speak for itself and add long-lasting value to your property.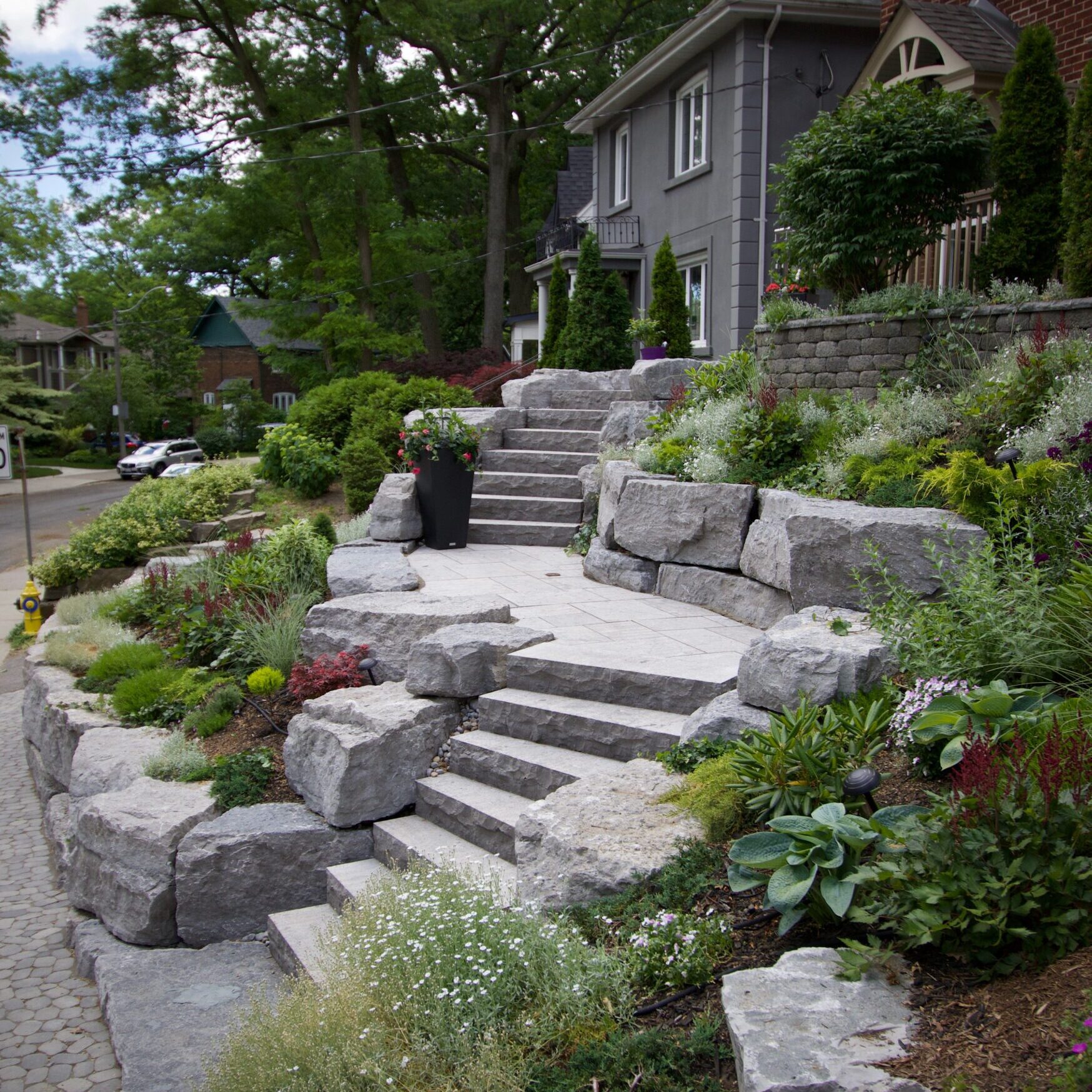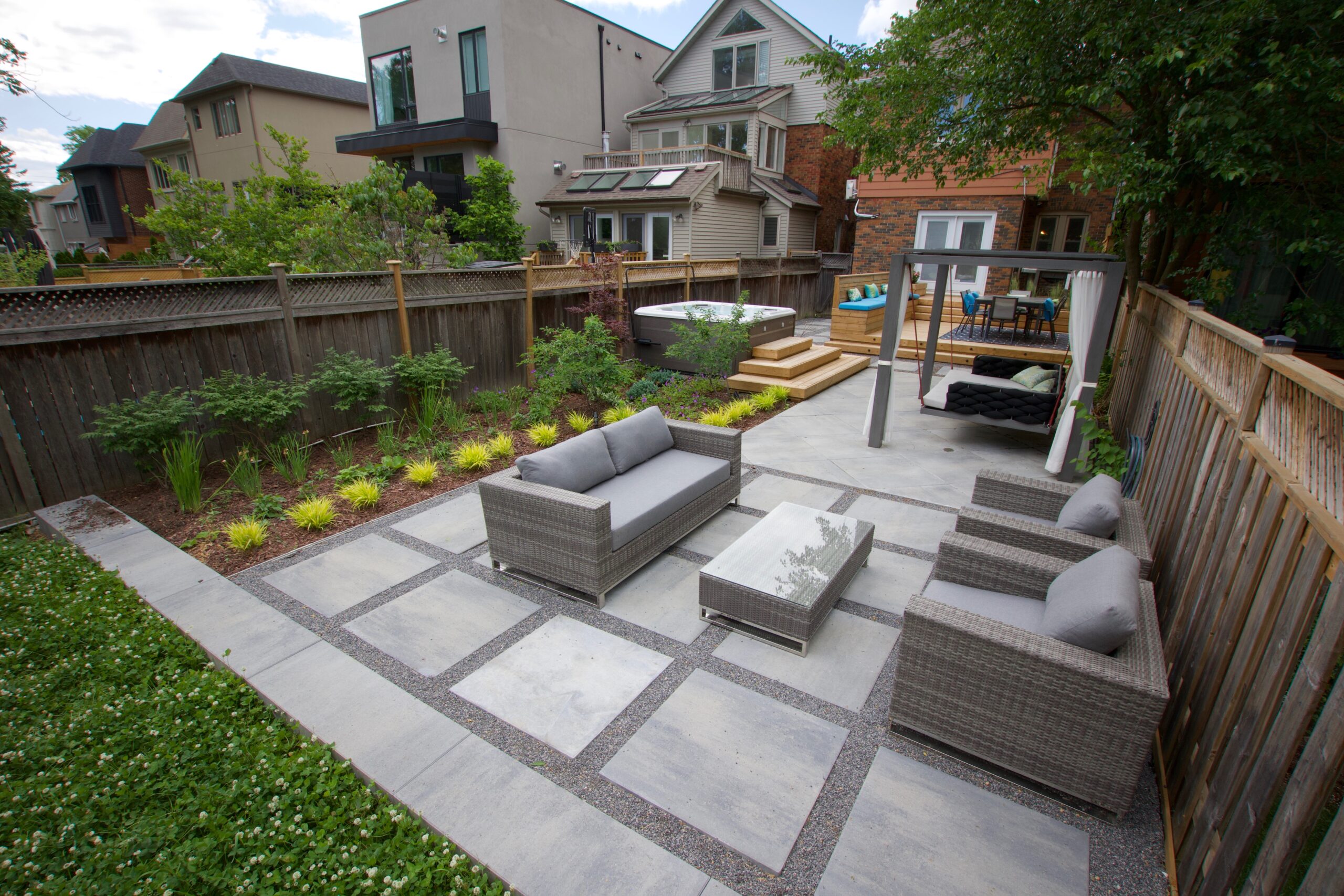 "Completely happy with the end result"
We are so happy that we chose Curbz for our front and backyard landscaping project. We have a small city lot and wanted something clean, minimal and modern looking. From the design and planning stage, through the execution and building, to the final result, we were so pleased with the project. The Curbz team was completely professional the whole way through, yet I also felt the personal attention of a smaller company.
‐ Laurie T., Read Full Review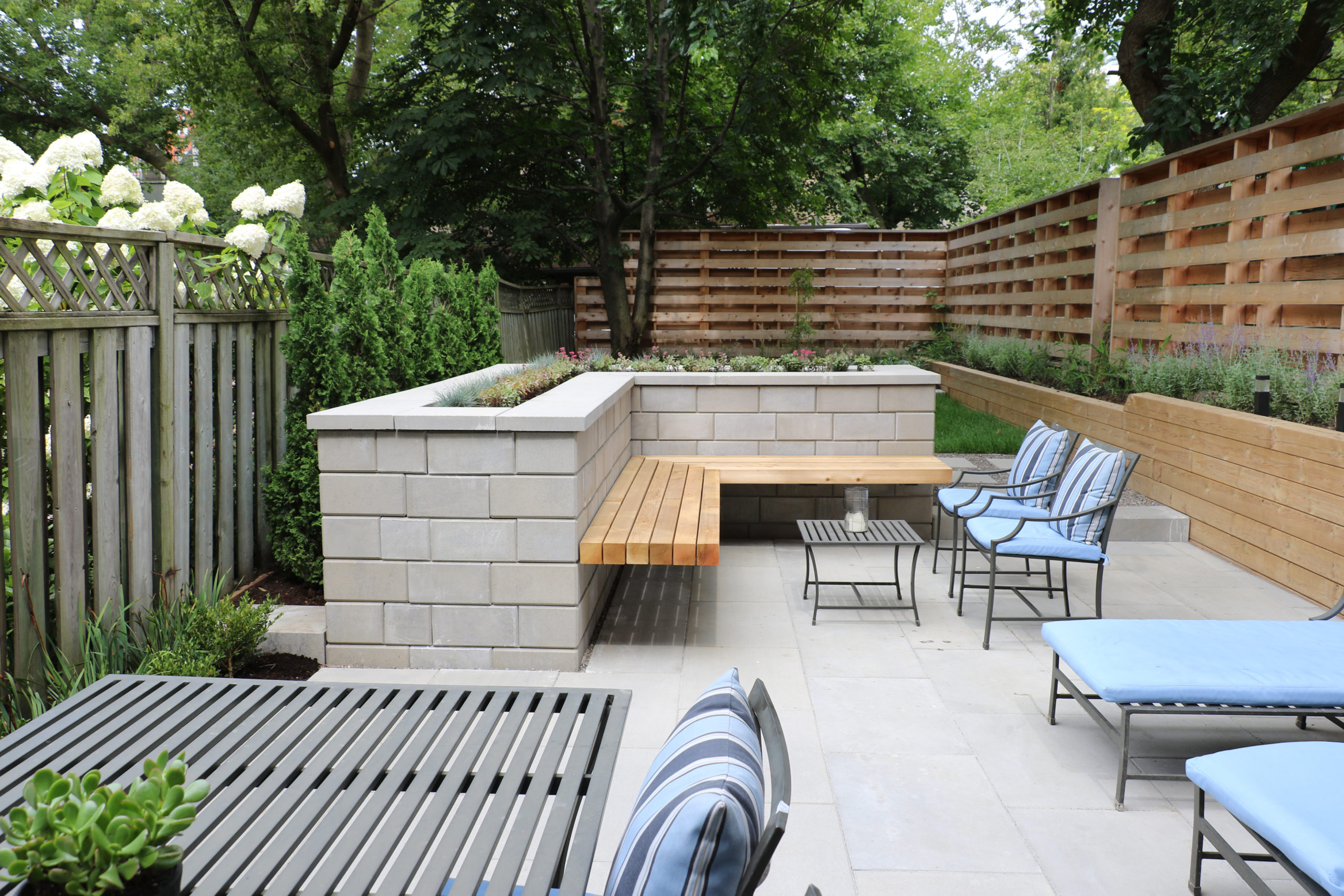 "I would happily recommend Curbz"
We had a problem that was beyond our skills. I contacted Ian and discussed the situation, and he agreed that we should meet. He was on time and understood the problem. He had a solution. The job was done efficiently and on budget. I would happily recommend Curbz as a solver or landscaping problems.
‐ Jim W., Read Full Review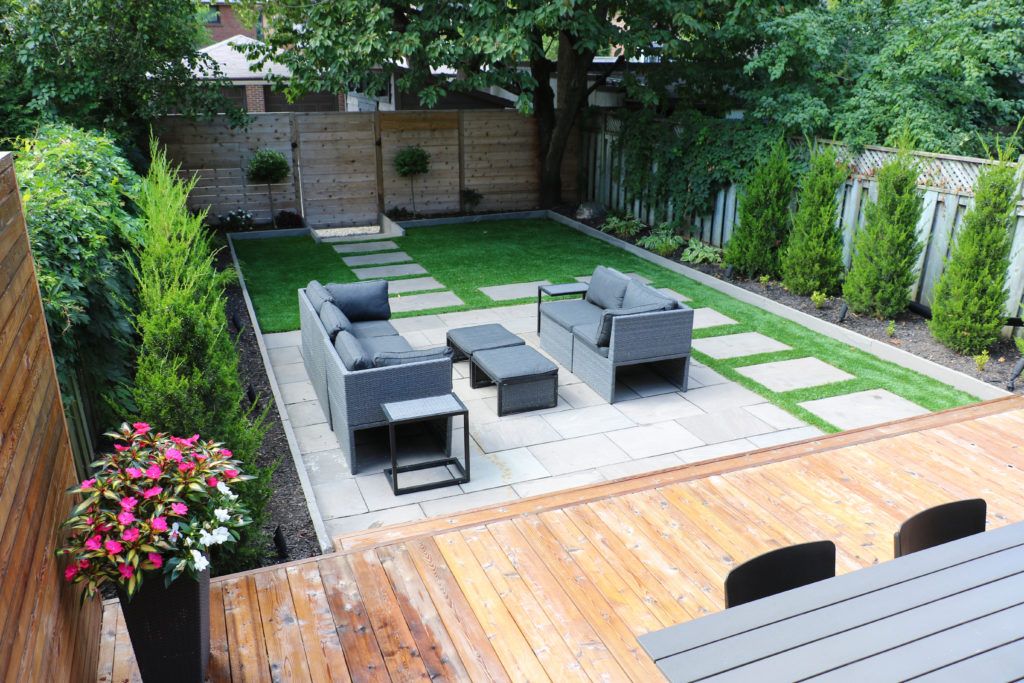 "We could not have hired a better contractor"
The designs Curbz created were perfect for our property and the installation services were exceptional. A crew was at the house working on our project every day until it was 100% completed. Whether they were dry laying stone, or wet laying stone steps in cement, digging trenches for electrical, or creating beautiful arched wooden arbors and gates, they attended to every detail with expertise and efficiency — and with smiles on their faces. They were always intent on doing quality work without cutting corners.
‐ M. Grant, Read Full Review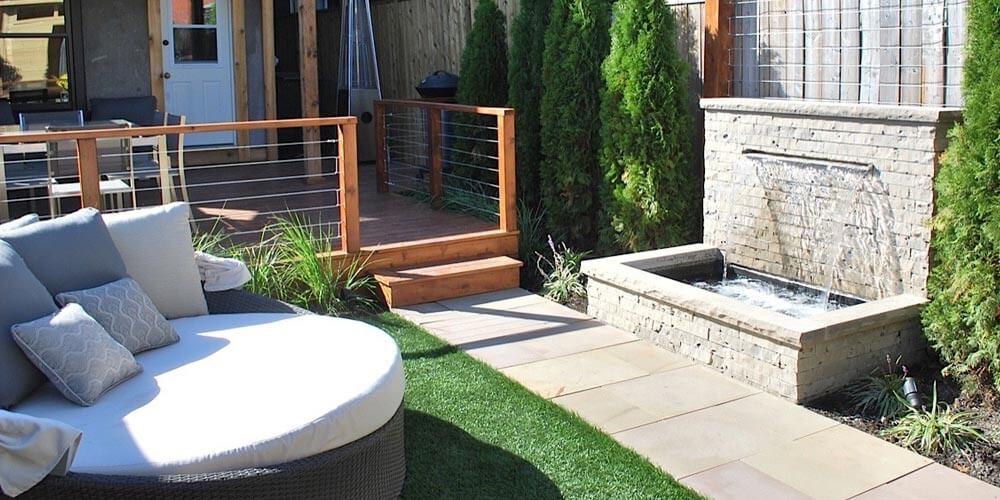 "I highly recommend partnering with Curbz"
Ian, Steve and the team at Curbz are true professionals who care about their customers. The team worked hard to get things done in a timely fashion and on budget. They are experienced pros who can turn your backyard into an oasis. I would highly recommend partnering with the group at Curbz on your next project. Trustworthy, dedicated and responsive.
- Jenny H., Read Full Review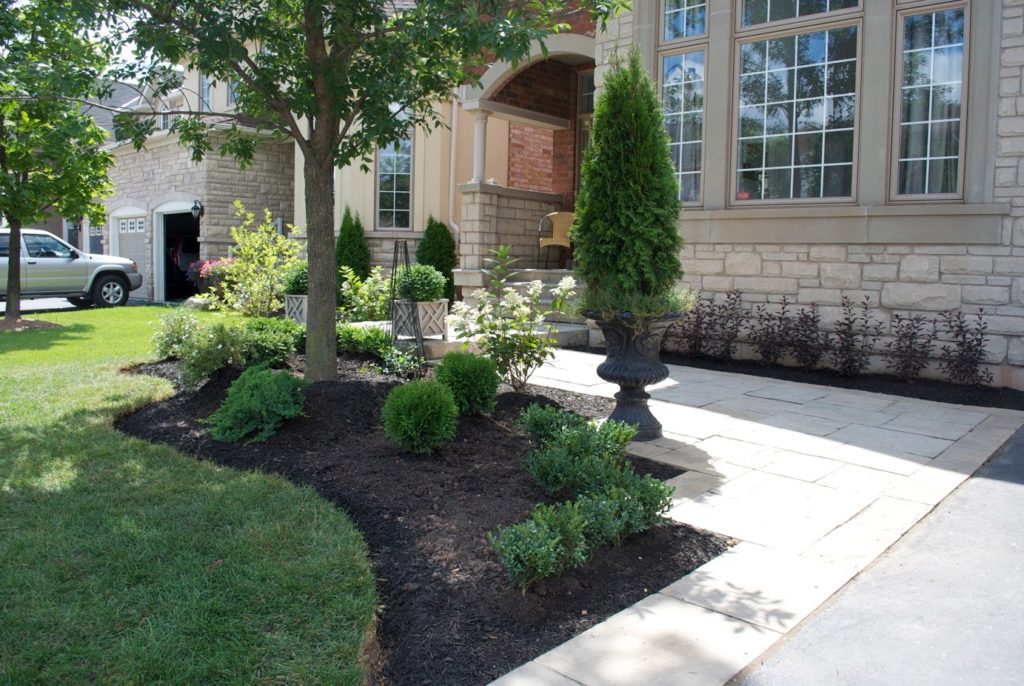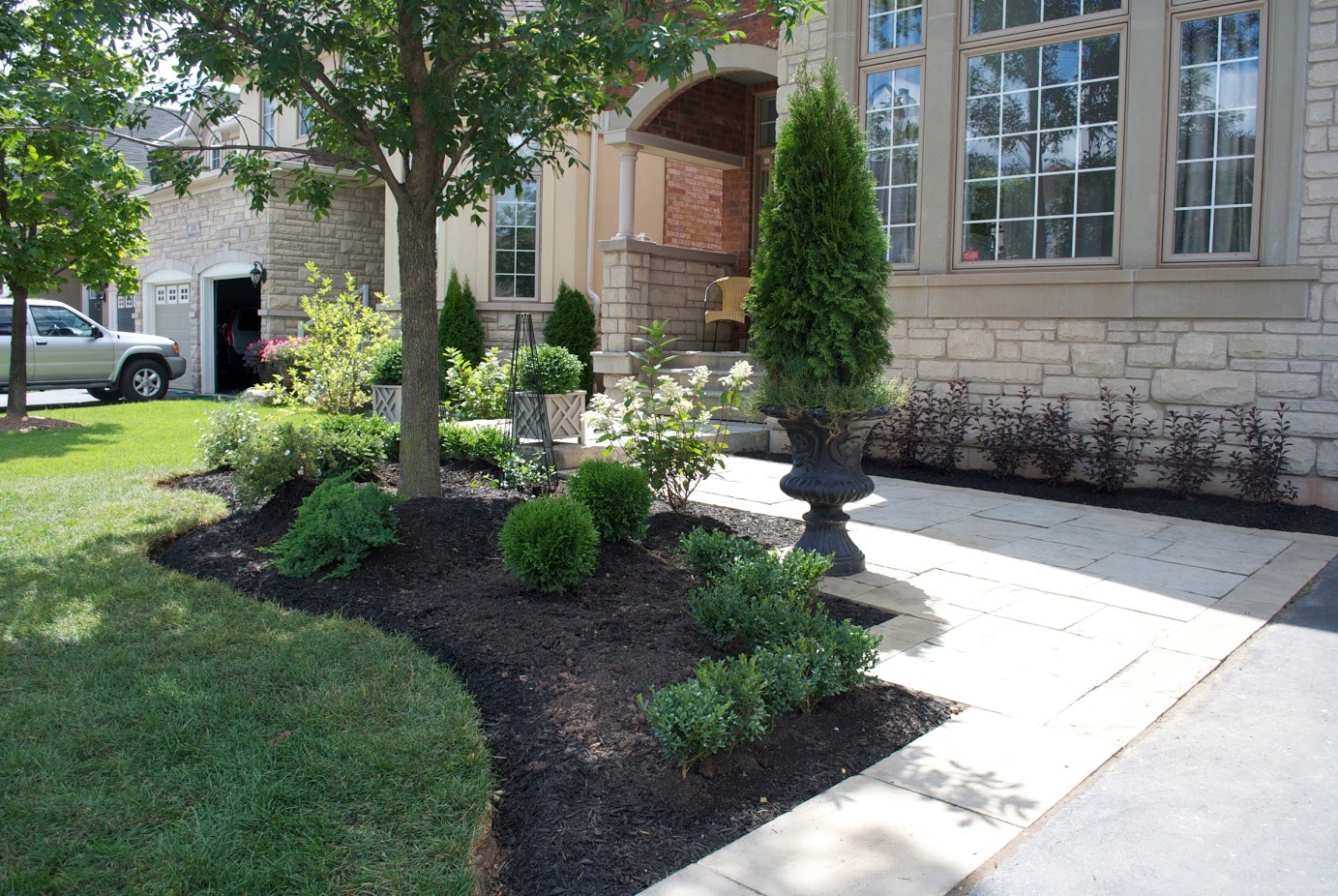 "A pleasure to work with"
Curbz designed and installed a beautiful, functional expansion of our outdoor living space, which included a built-in bench and landscaping. They not only completed the work on time and on budget, but they did so in a courteous, meticulous manner. Real professionals that were a pleasure to work with!
- K. Wickett, Read Full Review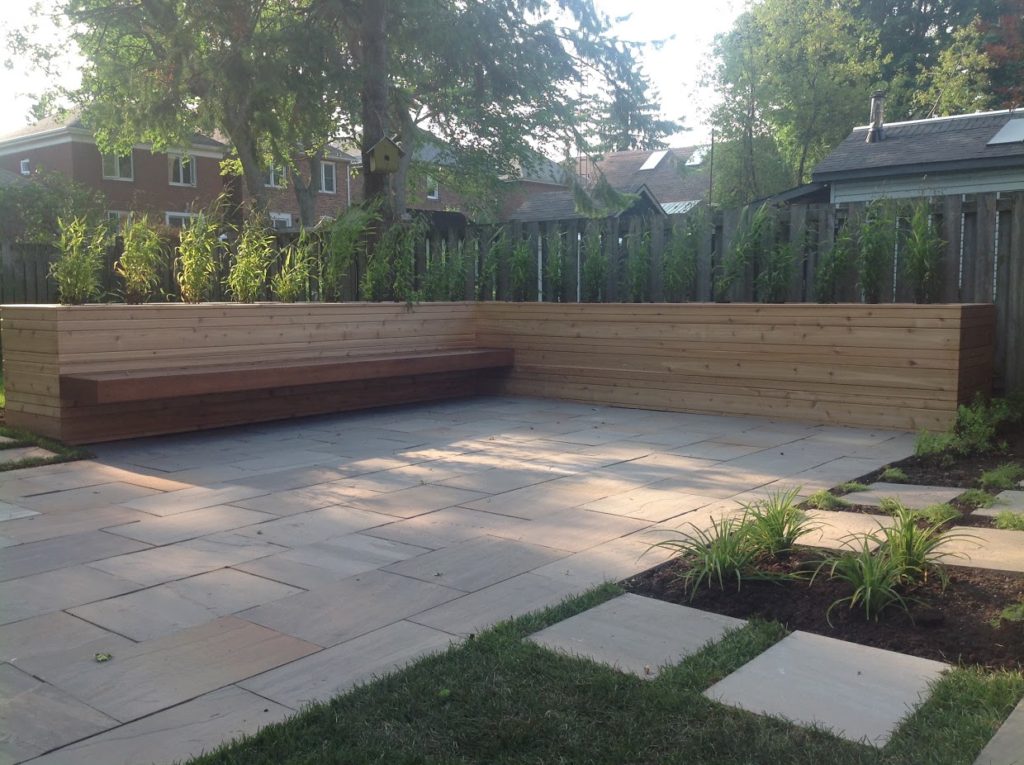 "Curbz turned our dream into a reality"
Ian worked closely with us to bring forward some great creative ideas that we actually put into place. Before we made a decision, he explained the reasoning behind his suggestions and identified pros and cons of moving in either of the two directions we were trying to decide between. What we were promised is what we got in the end! We couldn't be happier and we've already referred them to others.
-  Bett, Read Full Review
Don't waste another season planning — contact us to explore your landscaping options now: 416-777-2872