Landscape maintenance that goes above and beyond.
We believe speed is not nearly as important as care. Our team takes pride in all aspects of landscaping, ensuring that every part of your property is maintained with great skill and detail. Both hardscape and softscape are within our repertoire of services along with customized tasks specific to your property's needs. Nothing gets left undone.
What We Offer
Whether its weekly or a one-time job, we offer a range of services to keep your landscape looking perfect. Every job is unique, so we create a maintenance package that is tailored to your needs - no two packages are the same.
We will remove weeds in all of your landscape beds, including pesky weeds growing in and between your shrubs and flowers. Our gardening service is a core element in our essential landscape maintenance.
We offer homeowners convenience and go beyond simple grass cutting to help you maximize the health of your lawn. A well-maintained lawn is an essential  complement to your landscape.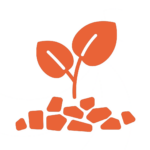 Mulching
Mulch protects your soil and plants, retains moisture, and prevents weeds. We can apply fresh mulch to your garden beds or provide a top-up to your existing mulch to keep your gardens beautiful, healthy and weed-free!
What is your service area?
We service the following Toronto neighbourhoods: North York, York Mills, Don Mills, Lawrence Park, Bedford Park, Lytton Park, Moore Park, Leaside, Forest Hill North & South, Yonge & Eglinton, Yonge & St. Clair, Rosedale, Summerhill, Annex.
If you're not sure whether we service your specific address, reach out and our team will get back to you!
How does payment work? 
For most one-time or seasonal maintenance packages, you will receive an itemized quote before services start, and will be invoiced after the job is done! For ongoing (weekly, biweekly) maintenance, the annual cost is calculated and broken down into 12 equal monthly payments, payable by pre-authorized credit or debit payments.
How long does an estimate take? 
After initial contact, our maintenance team will reach out to schedule a site visit. You will receive a full itemized estimate within 48 hours of a site visit.
How does cancellation work? What if I move? 
We require 30 days prior notice for cancellation of maintenance services.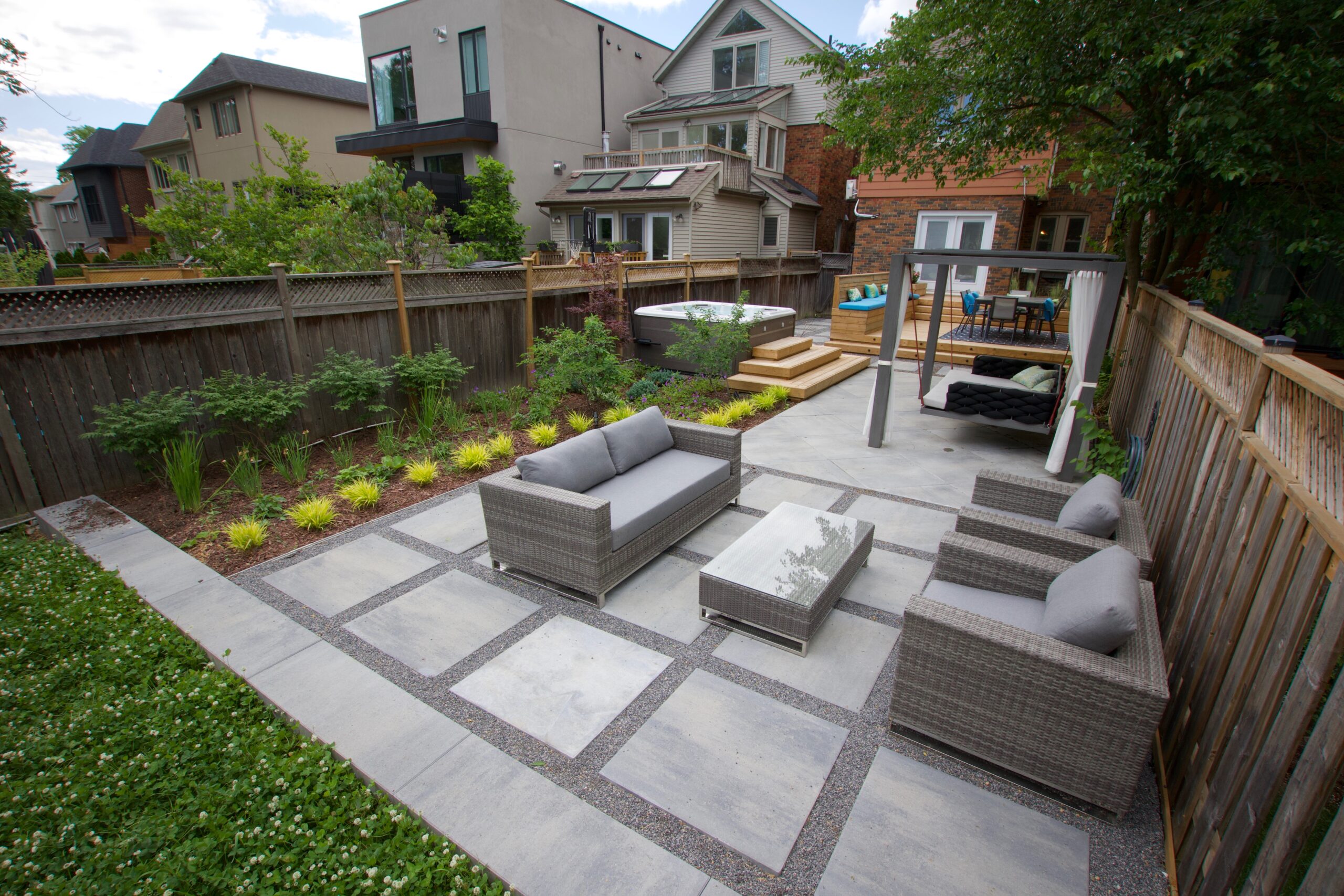 "Completely happy with the end result"
We are so happy that we chose Curbz for our front and backyard landscaping project. We have a small city lot and wanted something clean, minimal and modern looking. From the design and planning stage, through the execution and building, to the final result, we were so pleased with the project. The Curbz team was completely professional the whole way through, yet I also felt the personal attention of a smaller company.
‐ Laurie T., Read Full Review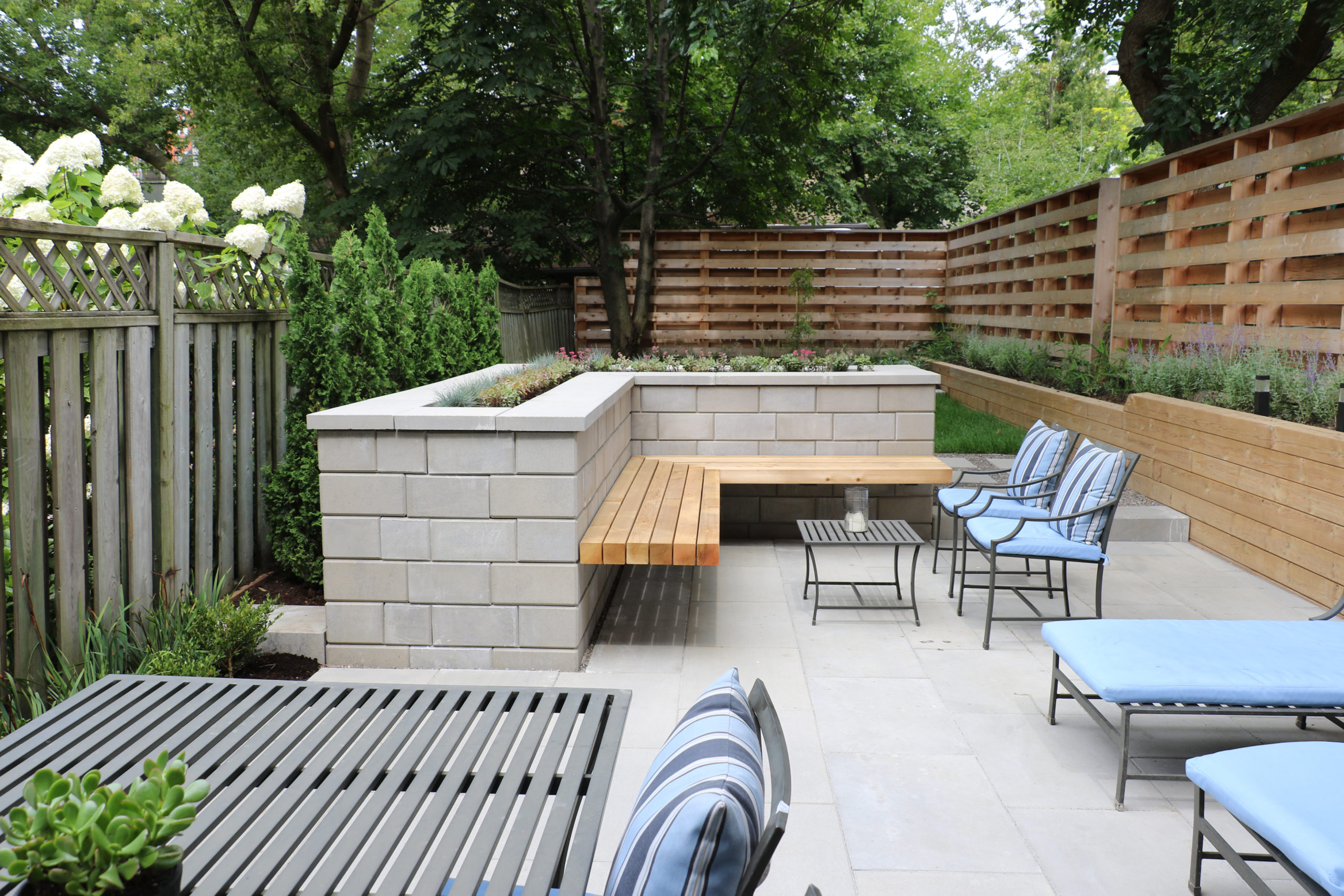 "I would happily recommend Curbz"
We had a problem that was beyond our skills. I contacted Ian and discussed the situation, and he agreed that we should meet. He was on time and understood the problem. He had a solution. The job was done efficiently and on budget. I would happily recommend Curbz as a solver or landscaping problems.
‐ Jim W., Read Full Review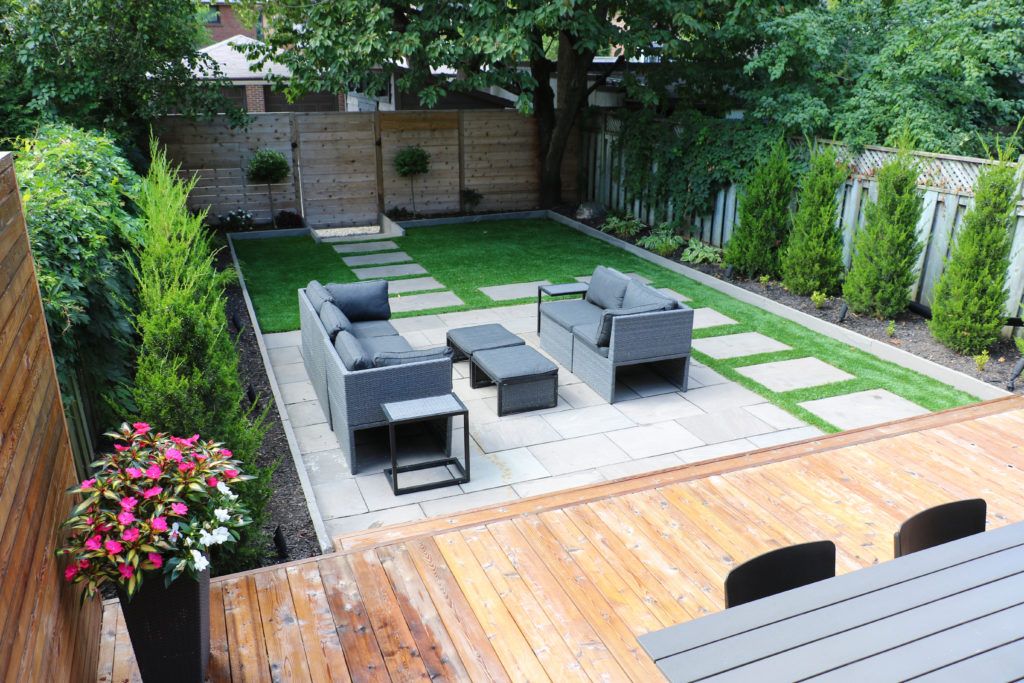 "We could not have hired a better contractor"
The designs Curbz created were perfect for our property and the installation services were exceptional. A crew was at the house working on our project every day until it was 100% completed. Whether they were dry laying stone, or wet laying stone steps in cement, digging trenches for electrical, or creating beautiful arched wooden arbors and gates, they attended to every detail with expertise and efficiency — and with smiles on their faces. They were always intent on doing quality work without cutting corners.
‐ M. Grant, Read Full Review